Maintaining after your physical therapy or needing training with a therapeutic approach?
Choose PT2GO!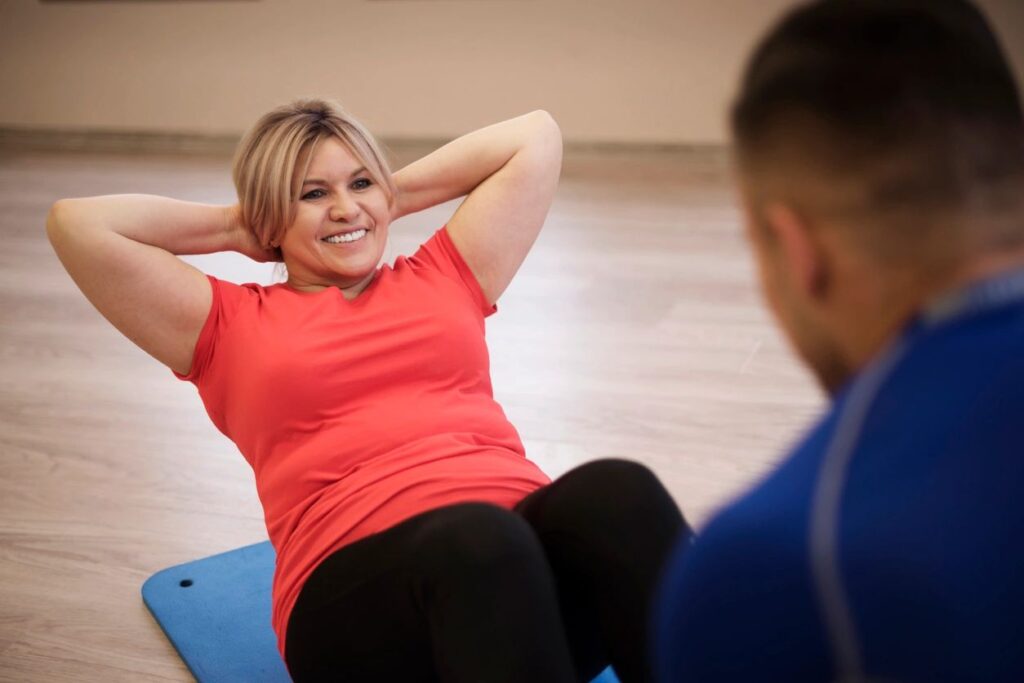 Our staff are experts in how the body moves with knowledge and experience working with all populations. We treat individuals who:
Want to return to exercising safely
Have been discharged from physical therapy and want additional oversight
Have exhausted insurance benefits
Want to maintain and continue progress made in physical therapy
Physical therapists and licensed physical therapy assistants are musculoskeletal experts. We safely progress exercises with patients recovering from injuries. We can progress your program and push you to reach your goals. Our wellness programs include strengthening, stretching, and education in regards to nutrition and lifestyle changes to assist with your goals.
---
We have worked with a wide variety of clients, from novices to professional athletes, there's nothing we can't work with. Our wellness program is tailored to you. On the first visit we conduct an evaluation and determine your goals. From there, we set a program in place and push you to your potential.
We are strength and conditioning certified, licensed, and have a doctorate of physical therapy. Choose us for your weight loss, lifestyle, or performance goals!