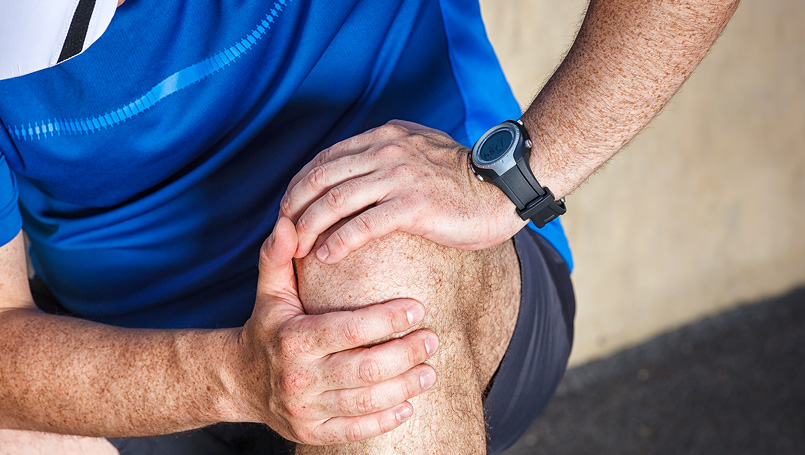 What is Arthritis?
Arthritis is irritation of the joint that typically worsens with age. It can more common in those who have had:
previous injury
the alignment of your body is "off"
infections
previous surgeries
other underlying diseases
It can be present in all joints the older we get causing swelling, pain, and stiffness.
Types of Arthritis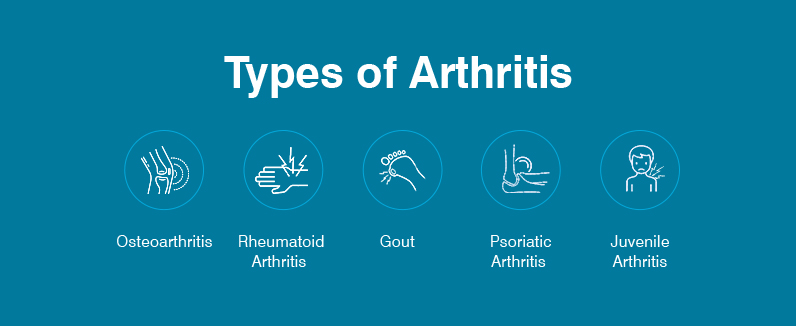 For more information about the types of arthritis, symptoms, and treatment, click here
Can Arthritis be treated with physical therapy?
Physical therapy can help slow the progression of arthritis and address the muscle strength and flexibilty around the joint to help relieve the pressure causing the irritation.
Ultimately, arthritis may require surgery. Joint replacement surgery is very common and effective in relieving pain long term. Common joint replacement surgeries involve the knee, hip, shoulder, even fingers and toes!
If surgery is an option, PT2Go therapists are trained and specialized in post joint replacement surgery rehab. After surgery, just let your surgeon know you want to do your physical therapy at PT2Go and give us a call!
It is always your choice where you go for your physical therapy. Don't settle for the busy clinics, being handed off to techs, or being seen by a different therapist every time. Choose the best! Choose PT2Go!