"Providing one on one care to help facilitate optimal healing"
PT2Go takes pride in our ability to treat many different diagnoses. We have experience and specialize in many different settings and fields of physical therapy. Below are our areas of clinical expertise
Now accepting insurances and still offering low cash rates
We can treat you in the clinic or make a mobile visit. Whichever is BEST for YOU!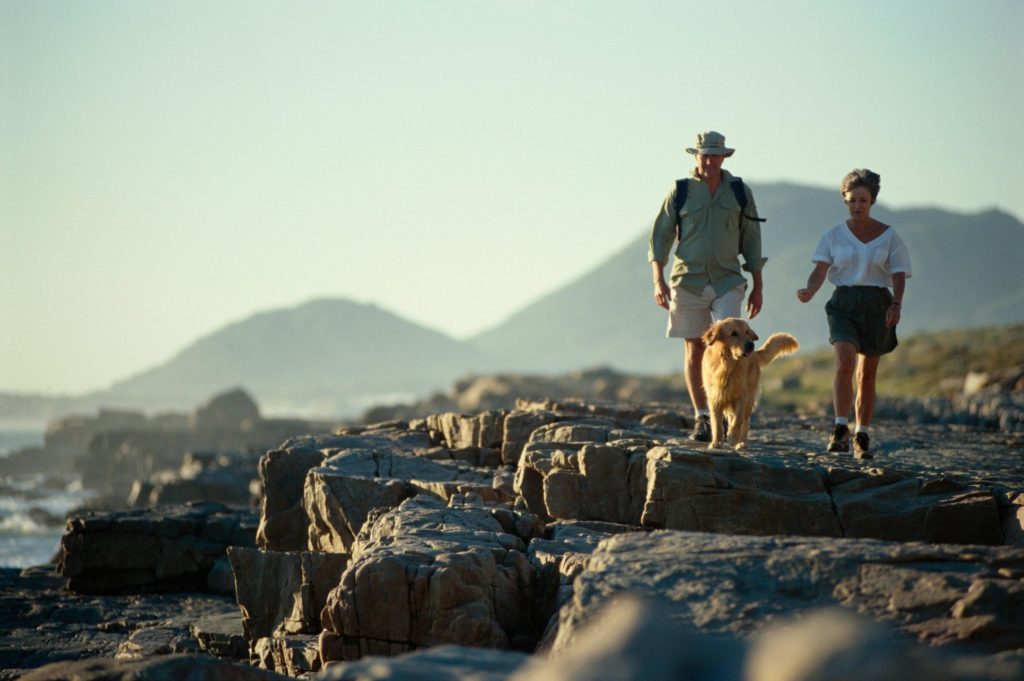 Orthopedic Physical Therapy
Simply put, orthopedics deal with the muscles, joints, and bones. A sprained ankle, rotator cuff surgery, or an ACL sprain are all examples of an orthopedic issue
Our services are especially beneficial to this field because
Physical therapists are musculoskeletal experts, obtaining our clinical doctorate in physical therapy. If there is something wrong with how you move, we can treat it
We can treat you immediately after an injury, providing pain relieving techniques and determining the best plan of action for you
We can treat you right after your surgery until you are allowed to drive or improve your function
We can provide evidence based treatment on your practice field to allow for full, safe return to play
We can treat acute or chronic conditions that prevent you from leaving the house
Our therapist have orthopedic backgrounds specializing in the neck, low back, shoulder, elbow, wrist/hand, hip, knee, and foot/ankle
Neurological Physical Therapy
Diagnoses dealing with the brain, spine, and your nerves are considered neurological and require immediate thorough attention. Typically, unless you are in a rehab facility, you do not receive the amount of treatment that you need. PT2Go is built to provide services to people who need one on one care in the Virginia Beach – Chesapeake – Williamsburg region. Not receiving the care you need after a neurological incident can lead to lifelong deficits
We treat post stroke, traumatic brain injury, and spinal cord injuries under many different scenarios

Until the patient has reached a functional level
While the patient is waiting to be accepted into a rehab facility

Research shows the importance of immediate treatment following neurological injuries in relation to long term outcomes

Supplement what the patient is receiving in an outpatient clinic

We also have experience in dealing with complex regional pain syndrome (CRPS) or reflex sympathetic dystrophy (RSD), fibromyalgia, and other chronic pain disorders

These diagnosis are extremely debilitating, affecting your quality of life. We use the latest evidence based treatment to address the symptoms and cause of these disorders

Other areas of expertise

Multiple Sclerosis, Conversion disorder, Parkinson's disease
Geriatric and Pediatric Physical Therapy
Age does not limit what we treat. Whether you are 2 or 82, the foundation of our treatment strategies remain the same. We want to restore lost or limited motion, promote development, improve strength, and gain function. We would want to address these fields in a child with torticollis as well as a senior with general de-conditioning.
Costs
Depending on your insurance provider, you may have to meet a deductible, or be responsible for a co-pay or co-insurance. If we are not a provider of your insurance, we offer low cash rates
What is included in PT2Go's initial evaluation?
The initial evaluation is your first visit with us. It is how we determine what areas to address. We conduct a thorough, evidence-based examination with measurements and special tests. This gives us a baseline so we can monitor progress and allows us to construct a plan of care tailored to you!
What is included in a treatment session?
Therapeutic exercises are supervised, clinically necessary exercises that assist in helping you restore your motion, strength, and function. These exercises are determined based off your needs and limitations.
Manual techniques can include range of motion, stretching, therapeutic massage, cupping, trigger point release, joint mobilizations, and distraction to name a few. These techniques require the physical therapist to use his or her hands with the purpose of improving your range of motion, flexibility, joint motion, bio-mechanics, and any imbalances that are contributing to your pain or dysfunction
Modalities can include e-stim, heat, cold, or paraffin wax to name a few. The purpose of modalities is to help with pain relief, promote blood flow, or improve flexibility
---
PT2Go arrives at a location and time convenient to you and best for YOUR rehab, provides one on one care, and delivers optimal outcomes.
After your initial evaluation, we will determine a plan that best suits you.
Please call or email for further questions and to set up an appointment. We look forward to hearing from you!