PT2Go's Purpose
Provide QUALITY care
Our concierge physical therapy services can provide in-clinic or mobile visit treatment sessions
Your time and rehab outcomes are our PRIORITY!
Accept major insurance plans and have low cash rates
See our insurance providers, rates, and who can benefit from our services!
NEW CLINIC LOCATIONS IN MOYOCK, NC and VIRGINIA BEACH TO BETTER SERVE OUR CLIENTS!
---
What we offer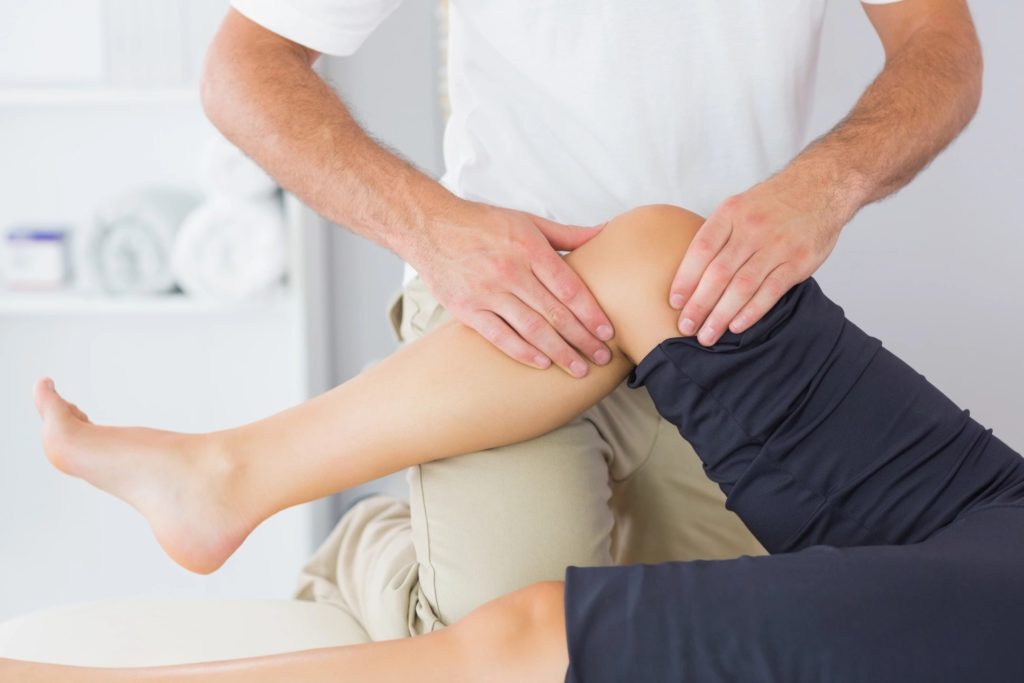 Physical Therapy Services
Hurt yourself? Having difficulty getting around? Need to get back to playing and doing what you love? Call us immediately.
We can see you in the clinic or come to you!
Getting shoulder surgery? Check out our ONE OF A KIND post surgical shoulder program
We specialize in many different orthopedic fields, from chronic conditions to post surgical to a minor tweak, WE'VE SEEN IT ALL:
Shoulder
Knee
Foot and Ankle
Spine
Hip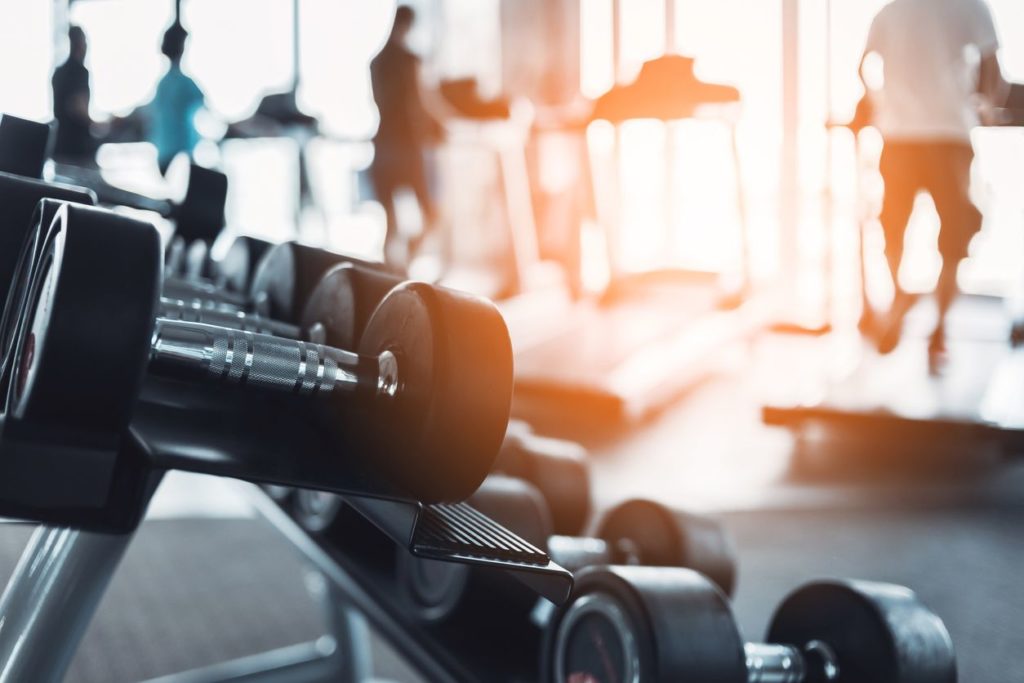 Much More than Physical Therapy!
Be supervised by a Doctor of Physical Therapy to reach your fitness, mobility, performance, and lifestyle goals
Therapeutic Stretching, Massage, and Cupping
Strength and Conditioning Programs
---
Testimonials
"My therapist was very thorough and timely, I've never had a therapist like this. She was great!"

Elizabeth S.
"He worked on my neck (at my home) and within minutes the tension in my body went away, as well as my horrible headache! It was AMAZING, seriously almost magical!!"

Rachel D.
"I had the physical therapist's undivided attention. Excellent service."

Scott M.
"We called PT2Go and it was very helpful! He gave our son exercises to do, a time frame for returning to playing, and educated us on the injury and how to progress with his exercises. My son felt comfortable and involved with the whole process. It was excellent!"

Janna P.
---
Injuries are never planned, but in the event they occur, give us a call and allow us to assist you in getting the treatment you deserve. We also help maintain and achieve active lifestyles and help your teams reach their potential. Browse our services and contact us today!