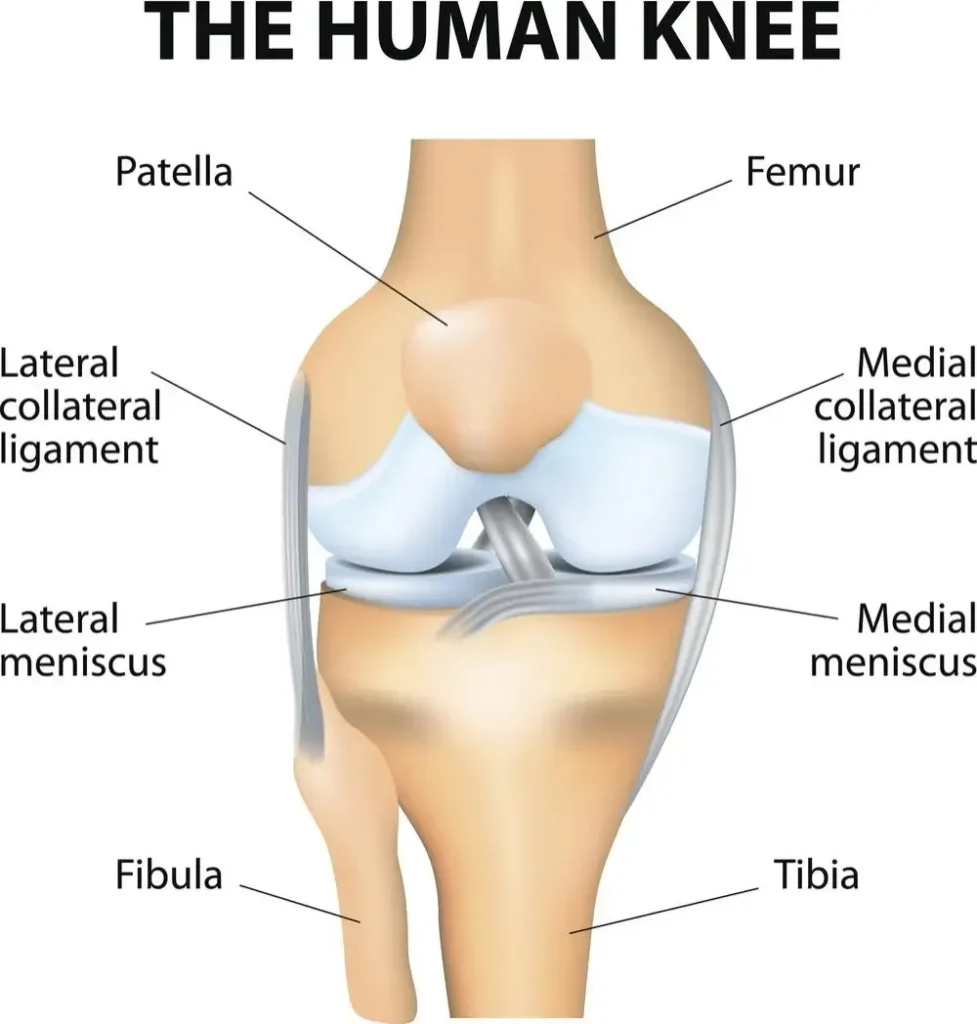 The anterior cruciate ligament (ACL) is very important for knee stability. Injuries can also involve your meniscus, medial collateral ligament (MCL), lateral collateral ligament (LCL), posterior cruciate ligament (PCL) and more. An ACL injury usually will occur when:
coming to a sudden stop while running
performing agility movements
jumping down from something
over extending your knee
a traumatic event or incident where a force hits the outside part of your knee
Patients commonly report a "pop" when the incident occurs, other symptoms include:
pain with putting weight on injured leg
a feeling of instability, your knee may "buckle" at times
swelling within 6 hours of injury
What to do after a knee injury?
Contact PT2Go immediately. The knee is very complex and it is rare that just the ACL is involved with an injury. It is common that the meniscus and MCL are involved as well.
PT2Go therapists are certified to see you immediately after an injury and are extremely effective in diagnosing without expensive imaging, consults, or long wait times. See research supporting the effectiveness of physical therapist compared to other providers in diagnosing musculoskeletal injuries. We can perform special tests to rule in or rule out which structures are injured. No waiting for several weeks to get in to see a specialist. Time is important!
Will I need ACL surgery?
It depends what structures are involved, your activity level, and what you want to get back to doing. Some structures can heal on their own or do not have good surgical outcomes. We can see you right after your injury and determine which part of your knee is hurt. From this we can determine the best plan. If surgery is needed or additional imaging is required, we can refer you to the best knee surgeons in the area.
PT2Go is not affiliated with any orthopedic practices or large hospital systems. We see post surgical patients from all providers and we know who the best ones are! Your outcomes are our priority!
Call or email today to set up an appointment, no referral is needed, insurances are accepted and we offer low cash rates for high deductible plans.