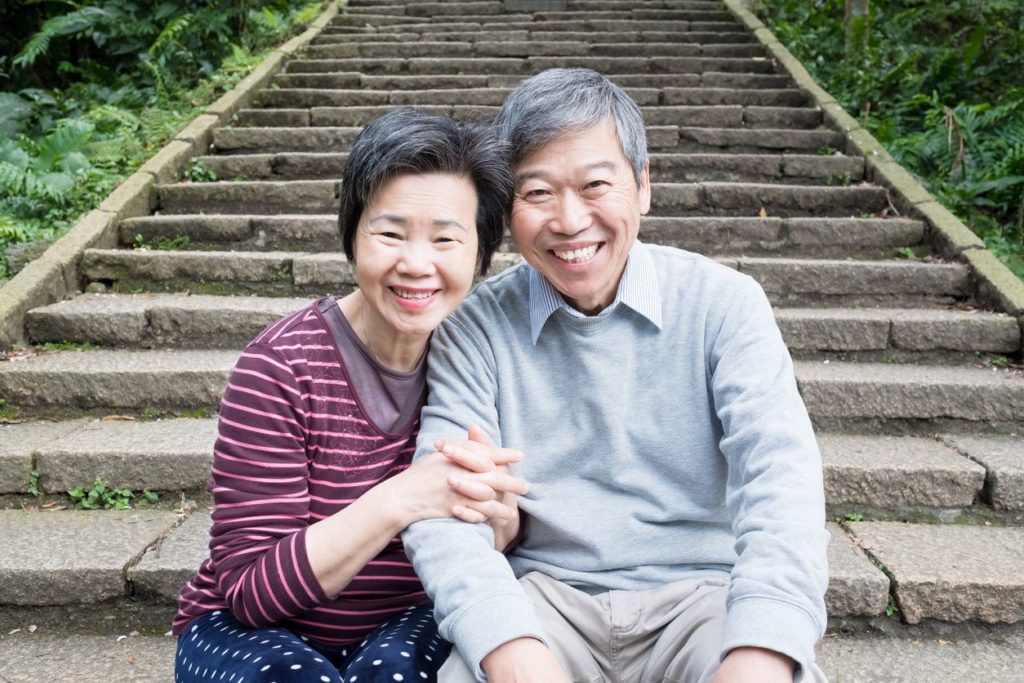 Fall prevention is KEY to maintaining your independence and an active lifestyle!
PT2Go's goal with a fall prevention assessment is to help you or your loved one maintain independence and decrease the risk of a fall. Over 1/3 of individuals over the age of 65 will sustain a fall this year. A fall could very easily lead to a broken bone which could cause you to lose your ability to walk and be independent. Get ahead of the curve and give us a call today!
As we get older, a few things contribute to increasing our risk of falling
Decreased reaction times
Decreased balance
Decreased strength
Decreased range of motion
This is a normal process
Whether you are concerned for a loved one, have experienced a fall, or even noticed being more unsteady on your feet, a falls risk assessment can determine what areas require the most attention, educate you , and provide you with a safe, effective program to decrease your risk of sustaining a fall.
We address the affects of aging. The factors leading to increased fall risks are completely treatable. We offer many services to keep you upright and maintain your independence
PT2Go's fall prevention assessment is a comprehensive examination in a location of your comfort consisting of the following:
Full body strength and range of motion assessment
Balance assessment
Reaction time assessment
Assistive device (cane, walker, etc…) set up
House safety assessment
After the examination has been completed, it is then determined if a home exercise program, that you would complete on your own, or a supervised exercise program best fits you. See our fee schedule for details

This is a comprehensive assessment backed by research. Costs are split into two categories and are determined by the evaluation of the assessment
---
The cost of your health and independence is priceless. Please give us a call today. We look forward to hearing from you.