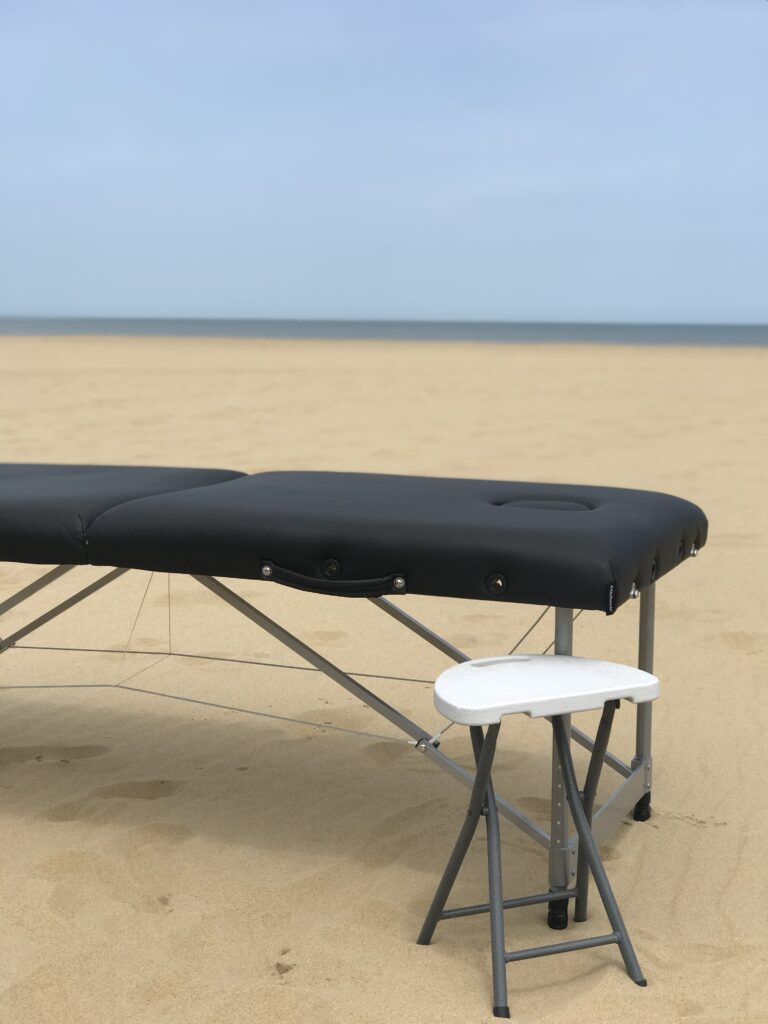 With busy schedules, the current environment, and lack of attention to your diagnosis we ask the simple question:
Wouldn't it be nice to have your physical therapist come to you?
What if I told you your outcomes would be better too?
PT2Go is a physical therapy clinic that PRIORITIZES your TIME and REHAB
---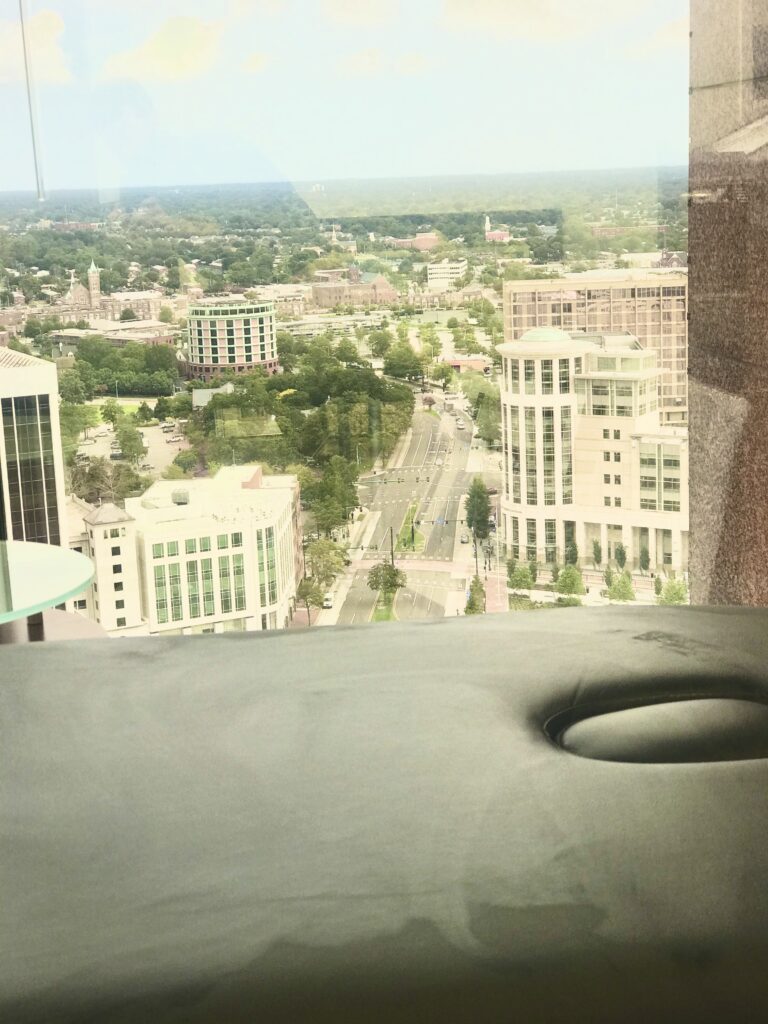 PT2Go is the ONLY of it's kind in the Hampton Roads and Northeast NC regions, here are a few common questions:
What does "mobile" mean?
We can come to you for your physical therapy. We've made house calls, work calls, treated patients outside, in the backyard, on the porch, on the beach, you name it! All we need is some space for a portable treatment table.
How does it work?
We bring a portable treatment table and other small equipment needed to conduct therapy. Not much is needed to work specific muscle groups.
Where can you go?
We service Virginia Beach, Norfolk, Chesapeake, the peninsula, and northeast NC.
How do I know if I need in-clinic or mobile physical therapy?
It depends on your preference. We can be just as effective with mobile visits as in-clinic. If you are post surgical or don't need heavy equipment, then mobile visit may be best for you.
Don't I need machines and heavy weights?
Nope! A great physical therapist only needs his or her hands, mind, and a small amount of space to determine the cause of your pain and implement a plan.
What if I need to use machines?
We will set you up to come to our clinic to progress you for the BEST results
Does insurance cover this?
Yes! Although there may be additional fees associated with mobile visits. See which insurance providers we are associated with.