Bigger
Faster
Stronger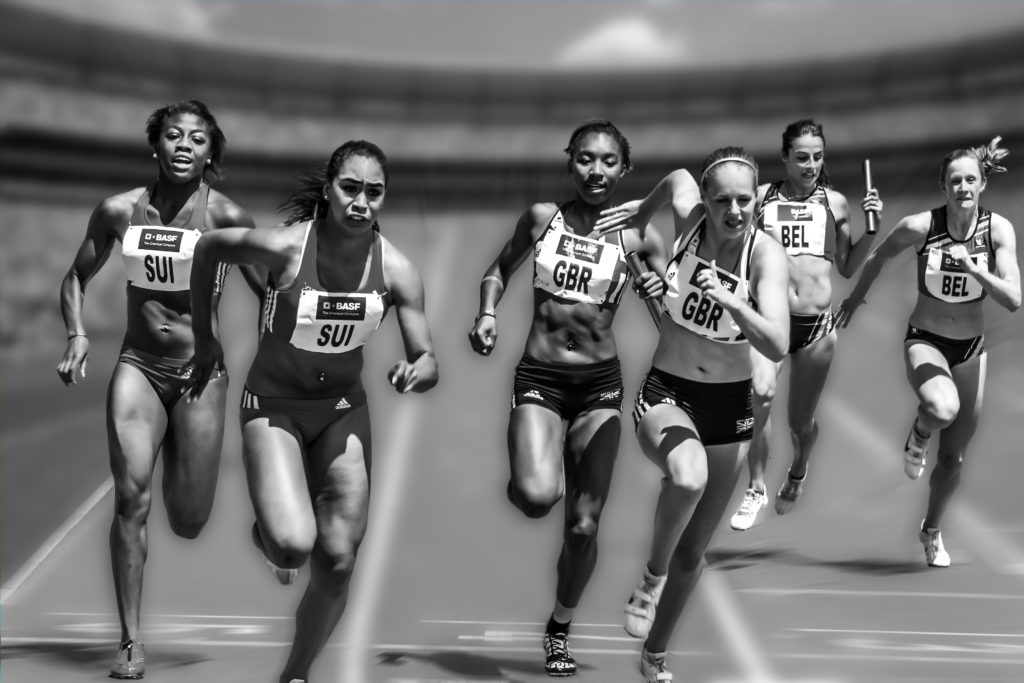 Strength and conditioning certifications as well as our expertise in how the joints and muscles work, allow for us to give you or your team the tools to perform at your best!
We design programs specific to your sport and it's demands. We have worked with many individual and team sports here in Hampton Roads and know what areas must be optimal in order for you or your team to succeed.
---
A strength and conditioning program consists of a consultation discussing the sport and goals of the individual or team. Afterwards, a yearly program is designed, consisting of an off-season, pre-season, in-season, and post-season workout regime. Prices vary depending on the size of the team. This is a one time fee, and the program can be used for years to come.
Strength and Conditioning Program
Varies on team size
Please give us a call today to help you or your team reach it's potential. You can also combine an injury prevention screening for you as an individual, or for your sports team, at a discounted rate!