"Physical therapists had higher levels of knowledge in managing musculoskeletal conditions than medical students, physician interns and residents, and all physicians…"

US Air Force research article
The immediate sequence of events after sustaining an injury are riddled with inefficiencies. Our goal is to give you immediate answers as to the severity of your injury and what to do next. We offer mobile on-call injury assessment throughout the Hampton Roads region.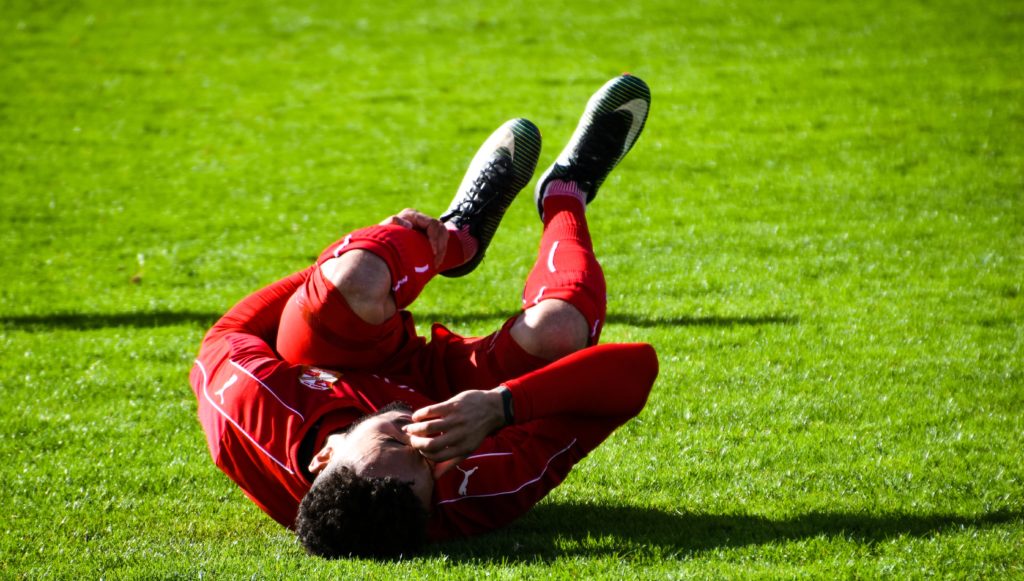 Problems after sustaining an injury:
Getting a ride via family, friend, or ambulance to an urgent care or emergency room
Incredibly long wait times
Expensive co-pays or co-insurance
No meaningful information obtained, leaving you with more questions about the severity of your injury
Having to follow up with an orthopedic specialist with the next available appointment several weeks away
These problems occur all too often, showing the necessity for more efficient care after an injury
Solution
For less than the cost of an emergency room visit co-pay, call PT2Go for an Injury Assessment. We can come to you or we can be reached via Skype or Facetime. The assessment includes:
Determining the severity of your injury and whether or not an X-ray is needed
Providing splinting, assistive device, or taping for immediate stabilization and prevention worsening symptoms
Educating you on the length of recovery
Designing an exercise program tailored to you in order to promote healing
Contact local orthopedic specialists to find the quickest available appointment
We can continue treatment afterwards to allow for optimal return to prior level of function
---
An injury assessment gives you the answers you need in a time of uncertainty all at an affordable price
Injuries can happen at anytime. Please give us a call as soon as it occurs and we will respond as soon as possible to best serve you